Quality products - the choice of professionals - available to you.
Personal care products are available from many sources, but the best quality products are those carried at professional establishments like ours. Don't be fooled by imitations and imposters. To ensure you receive a consistent, exceptional quality product, be sure to purchase your goods from authorized salon professionals. Experience the difference by using the fine products we use everyday and make available for purchase by our clients. we can recommend just the right product to meet your needs.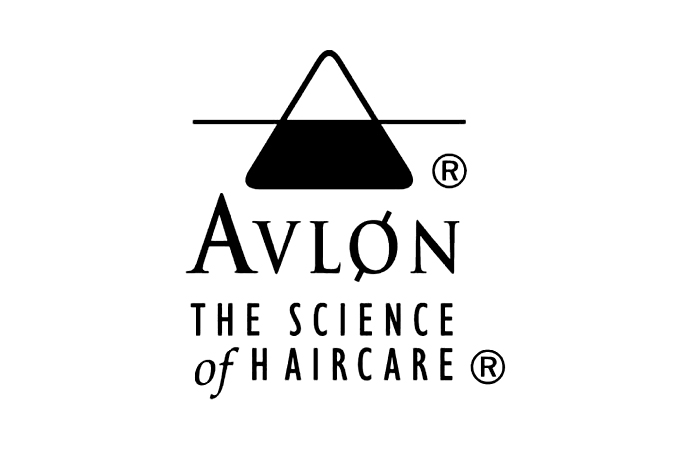 Avlon Industries, Inc. is currently responsible for many of the most widely-used and efficacious hair care products on the market, including the well-known Affirm professional relaxer system, FiberGuard Conditioning Relaxer System, Ferm permanent wave products, MoisturColor professional hair color products and KeraCare Conditioning Hair Care System, a range of maintenance & styling products that professional stylists and consumers love.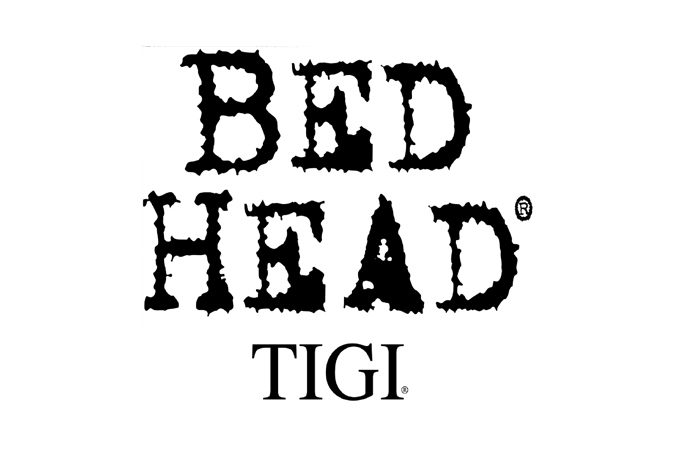 Doesn't matter if you are a Dumb Blonde or a Mastermind, a Manipulator or a Creative Genius... we have shampoos, conditioners, and styling tools to complete you lifestyle. TiGi is fresh, funky and always innovative. The best part is that TiGi and Bedhead products work wonders for styling and maintaining a healthy and happy head of hair.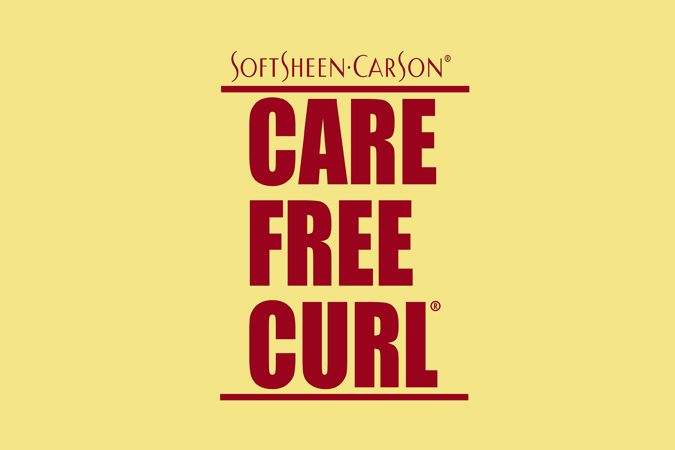 Your curls are built upon a delicate system of moisture-oil balance in the hair. It is a good practice to oil the hair and scalp weekly with an oil such as Soft Sheen Hair and Scalp Conditioner or Keratin Hair Food Conditioner. Soft Sheen Replenishes moisture, and elasticity. It restores, dry, damaged & chemically treated hair and soothes, nourishes, invigorates it!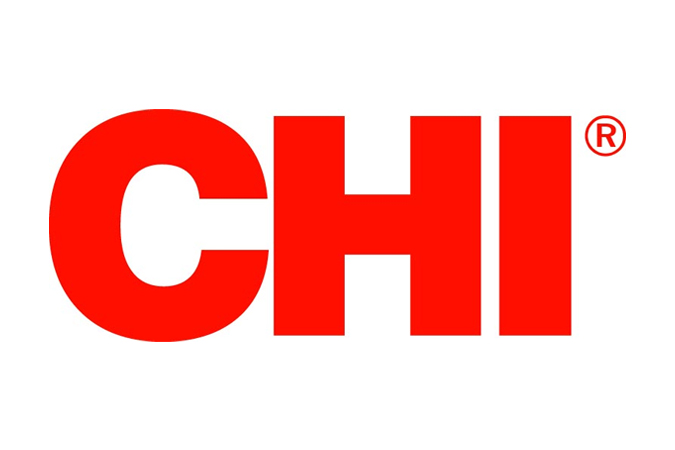 Far Infra Red - Far Infra red is produced from CHI 44 ceramic in all CHI products and tools giving the user amazing performance with every product. CHI Products and tools penetrate deeper into the hair and the results speak for themselves. FAR Infrared is the longest frequency of the infrared spectrum; it is invisible to human eyes. Far-infrared frequency can penetrate up to 1.5 inches (4 cm) inside of the skin as well as inside of the hair. Far Infrared is drying the hair from inside out due to its ionic charge and colors are penetrating deeper. Far Infrared is heating up objects (hair/brush) not just the air. The recent studies have also shown that it can increase the blood circulation and metabolism. It can also help to maintain our general health.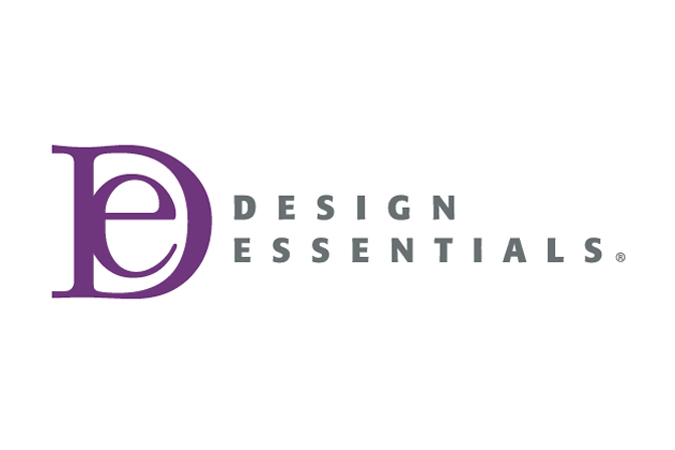 Design Essentials upholds a timeless approach to hair care that promotes beauty and health within sensible, intelligent products. Our brands never compromise quality, as we design products to be luxurious, nourishing and effective in addressing your specific hair care needs. Our holistic approach focuses on offering hair care systems that gently cleanse, deeply condition and intensely moisturize to revitalize your hair and scalp to create strong, vibrant hair. Our products are Designed with Every Strand in Mind.

Matrix Essentials is the salon professional's chemical service support partner. From properly preparing hair before a service to keeping a client's chemically treated hair looking naturally beautiful longer - reach for Essentials. It's the logical extension of every salon service.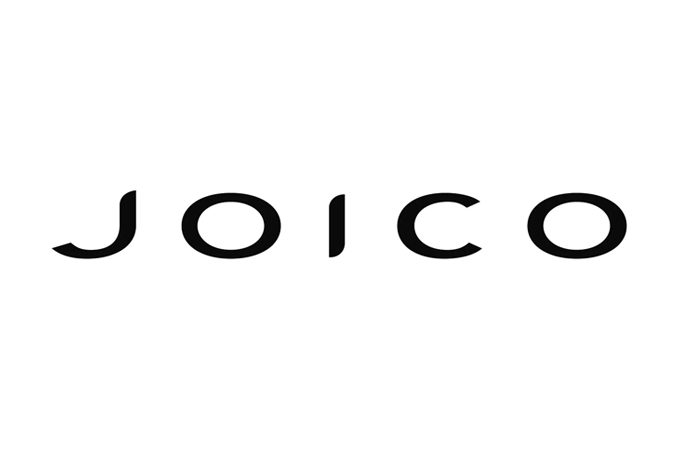 Joico International offers over fifty products – including the Joico Collection, The K-Pack Collection, Con_text, I-C-E Hair, Vero and Triactive Systems – that reconstruct, revitalize, and color for beautiful, healthy looking hair. With Joico there is something fore everyone.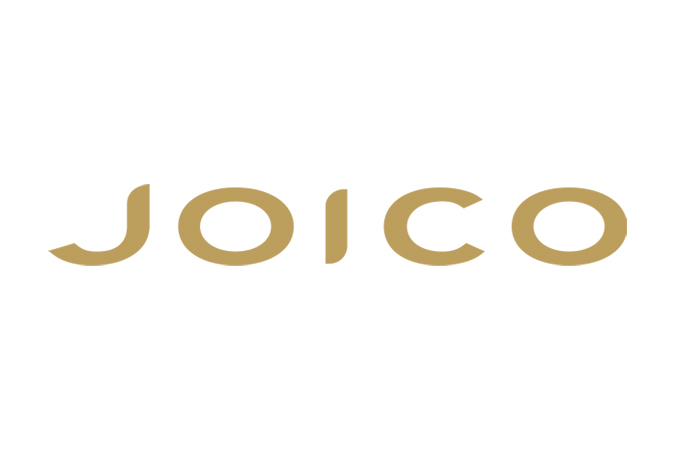 Joico International offers over fifty products – including the Joico Collection, The K-Pack Collection, Con_text, I-C-E Hair, Vero and Triactive Systems – that reconstruct, revitalize, and color for beautiful, healthy looking hair. With Joico there is something for everyone.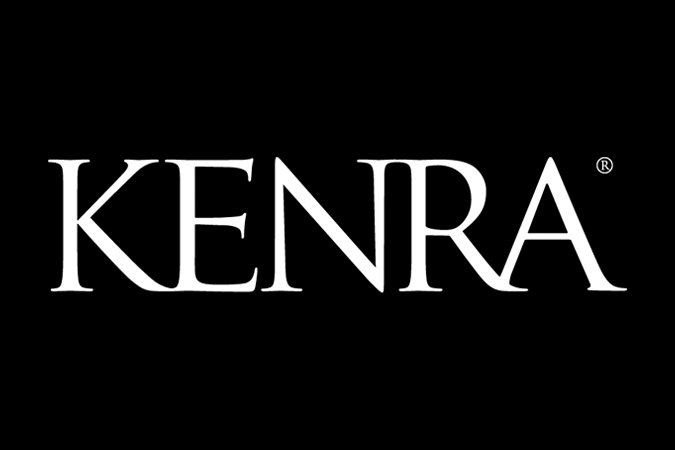 It's all about looking good. Kenra products are specially formulated to achieve premium results. Their performance is enhanced when products are used together in overall haircare systems.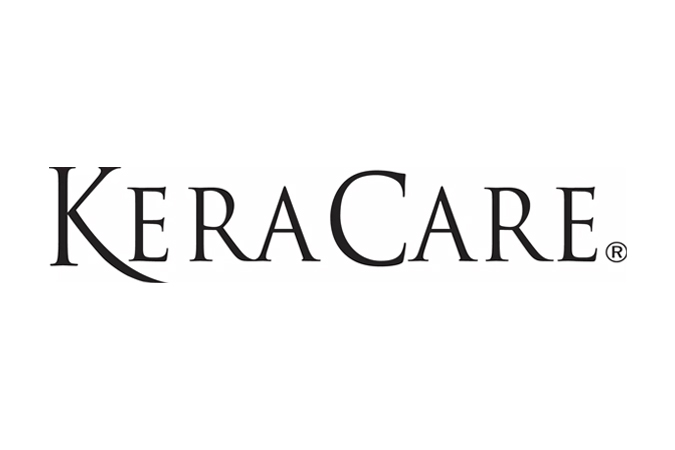 Keracare is a professional conditioning hair system, offering the highest quality shampoos, conditioners and styling products on the market. Kera Care is especially designed to nuture, enhance and style your hair. Kera Care® Conditioning Hair Care System is a collection of high quality, innovative, professional hair care products designed especially for highly textured hair. Scientifically formulated and salon tested, our line of shampoos, conditioners and styling products provide the very best in conditioning and styling power. With these good-for-your-hair formulas, you can create and maintain any style your heart desires.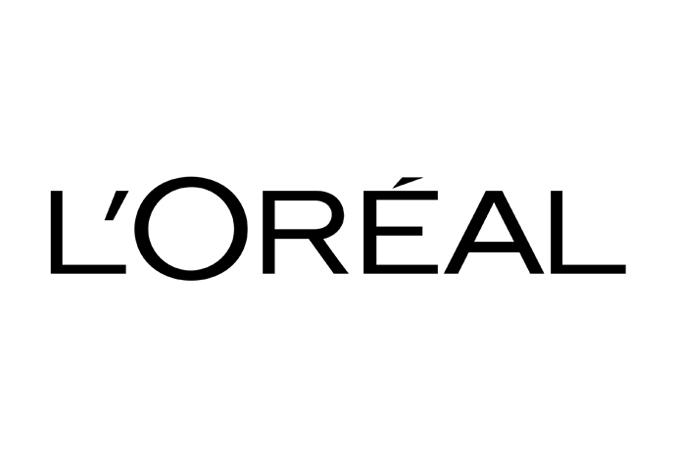 With brands including Redken, Matrix, Lancom, L'Oreal Paris, Vichy, Biotherm, Maybelline, Giorgio Armani, Garnier, and many more, L'Oreal is one of the largest franchises in the beauty industry. Their great passion for beauty is what has allowed them to create all of their high quality, useful products.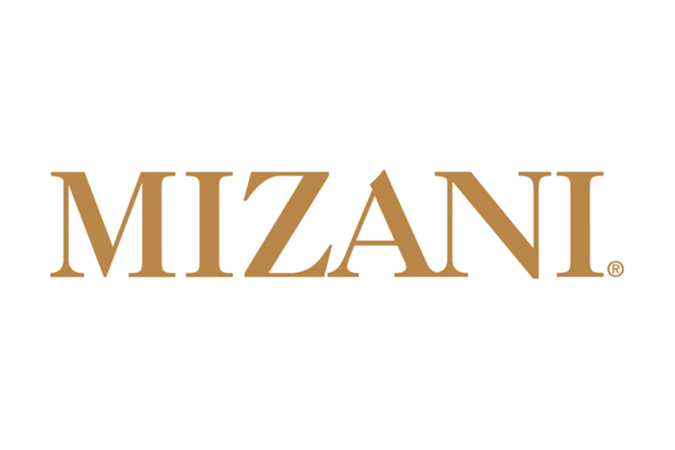 In Swahili, the word MIZANI means balance, and from this single word came the inspiration for MIZANI products - superior, salon-exclusive hair care products created for curly hair. Each MIZANI formula, whether used alone or in combination, gently works to balance the forces of beauty and chemistry, ultimately creating radiantly healthy hair. The MIZANI® Cleansing and Conditioning System works to Let you bring your hair into balance by combining the exact amounts of moisture and protein. Dryness, brittleness and breakage are eliminated from all hair types as MIZANI® restores what nature intended - wonderfully healthy hair.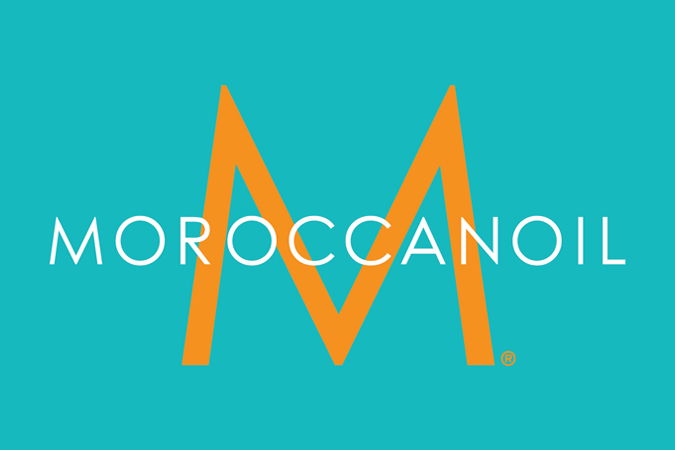 MOROCCANOIL has created a revolutionary styling, finishing and conditioning product line for hair that will guarantee an enhanced result. Hair looks and feels healthier after just one application. They include a signature argan oil in all our products. A remarkable gift from nature found growing only in Southwest Morocco, it is a powerful antioxidant, UV protector and free radical neutralizer, rich in vitamins that strengthen the hair and increase the hair's elasticity. We continually strive to create unique products using the highest quality formulations to deliver extraordinary results. MOROCCANOIL is an effective and frequently requested conditioning line of hair products for stylists and their clients.
The Nairobi Professional line of hair care products has made exceptional breakthroughs for the hair stylist, the barber and the hair care industry as a whole. Breakthroughs which include development of a moisture replenishing and conditioning relaxer system, a therapeutic dandruff system and a semi-color system, just to name a few!

Nairobi Professional Hair Care Products are manufactured with the professional and their clients in mind. Each product is tested numerous times by hair care professionals before it is manufactured, added to the Nairobi product line, and given the Nairobi stamp of approval.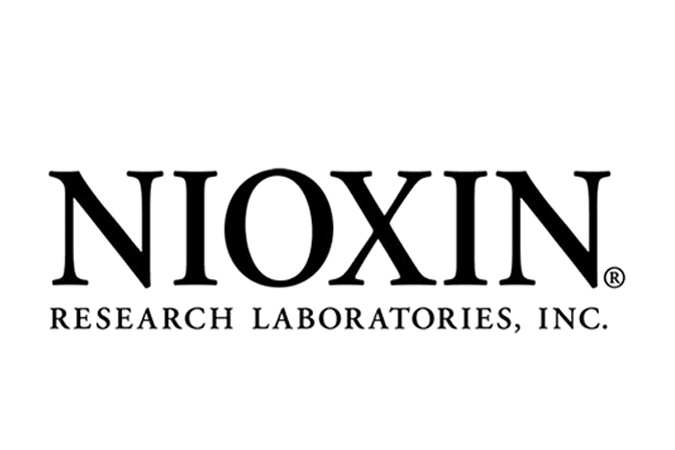 A world-renowned team of Nioxin researchers have developed the most advanced, natural based system to improve the appearance of fine and thinning hair - Nioxin® Bionutrient Formulations™. Each product is designed to create and maintain an optimum scalp environment in order to address the problems associated with thin-looking hair.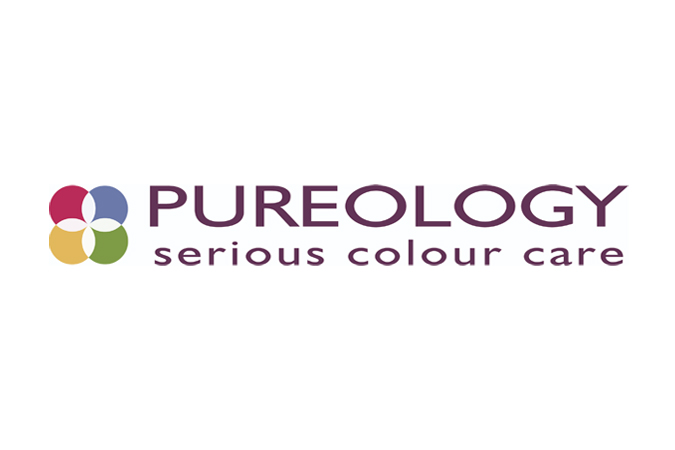 Pureology haircare products are formulated with our AntiFade Conplex of potent antioxidants, sunscreens, and other colour preserving UV protectorants. These antioxidants in Pureology's hair products include Heliogenol, melanin, and vitamins C and E. Pureology hair care does not use harsh sulfates that strip colour. These ingrediants by Pureology, combined, extend the life and vibrancy of hair colour. Pureology is 100% Vegan, containing signature blends of aromasensory essential oils.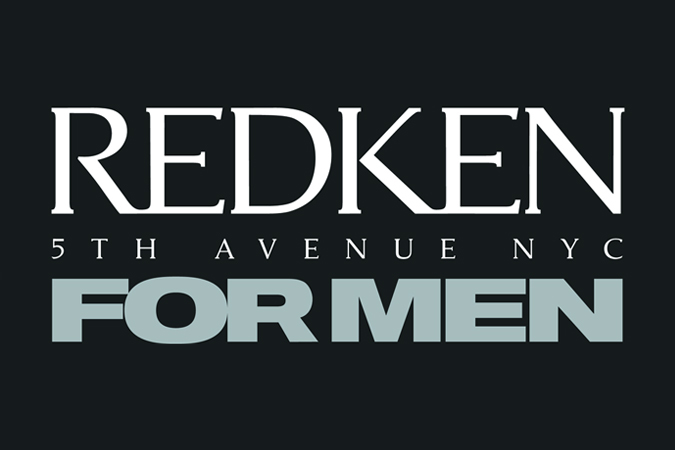 Daily fuel for hair. High performance solutions powered by protein and carbs. As you take on the day, hair loses essential elements that provide strength and energy. Now you can refuel your hair with protein to strengthen, carbs to energize and extra supplements to thicken, moisturize and bring back lost vitality. The result is hair with power, style that stays in control, and color that takes gray undercover. Take on life.... we'll take on your hair.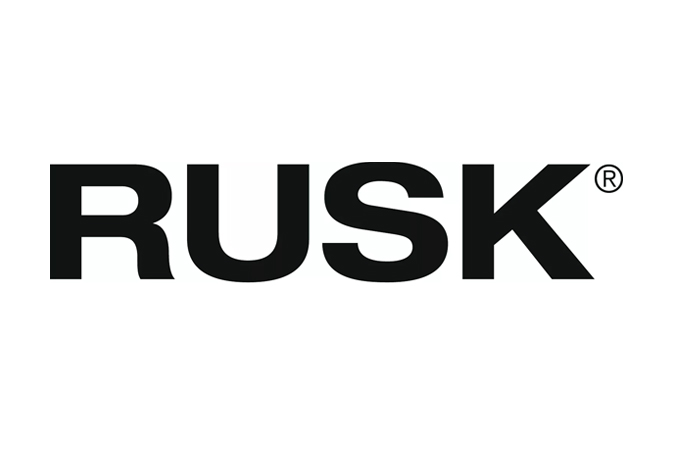 Nothing defines hair more than texture and shine. Rusk products allow you to shape and alter textures, adding both shine and definition, all while keeping the hair pliable and flexible, and most importantly healthy. Rusk products changes the way hair looks, feels and behaves, allowing you to create everything from funky, crazy undone looks, to sleek, controlled designs. All styling products are created to interact with each other to create texture with endless possibilities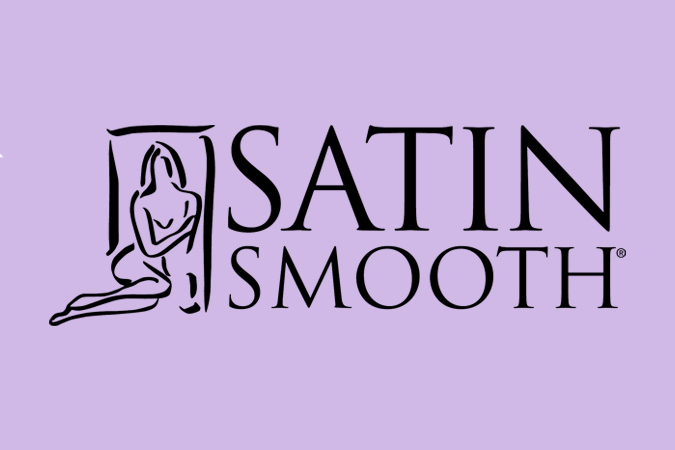 Satin Smooth waxes imported from Italy are developed with a unique blend of beeswaxes, which contains a natural antibiotic called propolis. All waxes have built in buffers to protect skin and eliminate the need for dusting powder or talc which minimizes hair breakage, giving you silky skin with long lasting results every time.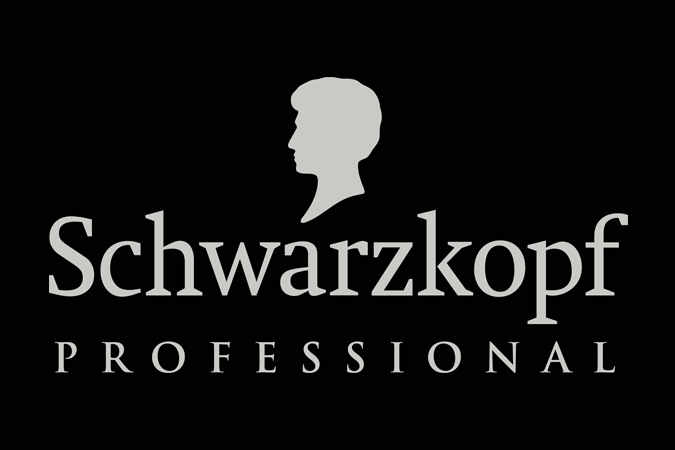 Whether you're after a new look, personal haircare advice or an ideal way to create the styles that make you shine, Schwarzkopf's professional haircare products and our personalised style and beauty guides put the salon results within your reach at home.
All logos appearing on this page are trademarked (™), restricted (®) and/or copyrighted (©), and are the exclusive property of their respective owners. The inclusion of these logos in no way implies any official endorsement by the companies represented.